Join LandInvestors.com, our award winning online community. Get your questions answered – from peers to pros – and read amazing success stories in real time from our members buying and selling property every day. Steven & Jill regularly contribute.
LandInvestors.com is:
Real People Doing Real Estate Deals in Real Time…
Free Community Resource
An incredibly valuable tool for newcomers (and old-timers alike) to bounce ideas off other (like-minded) investors, ask questions, share concepts, etc.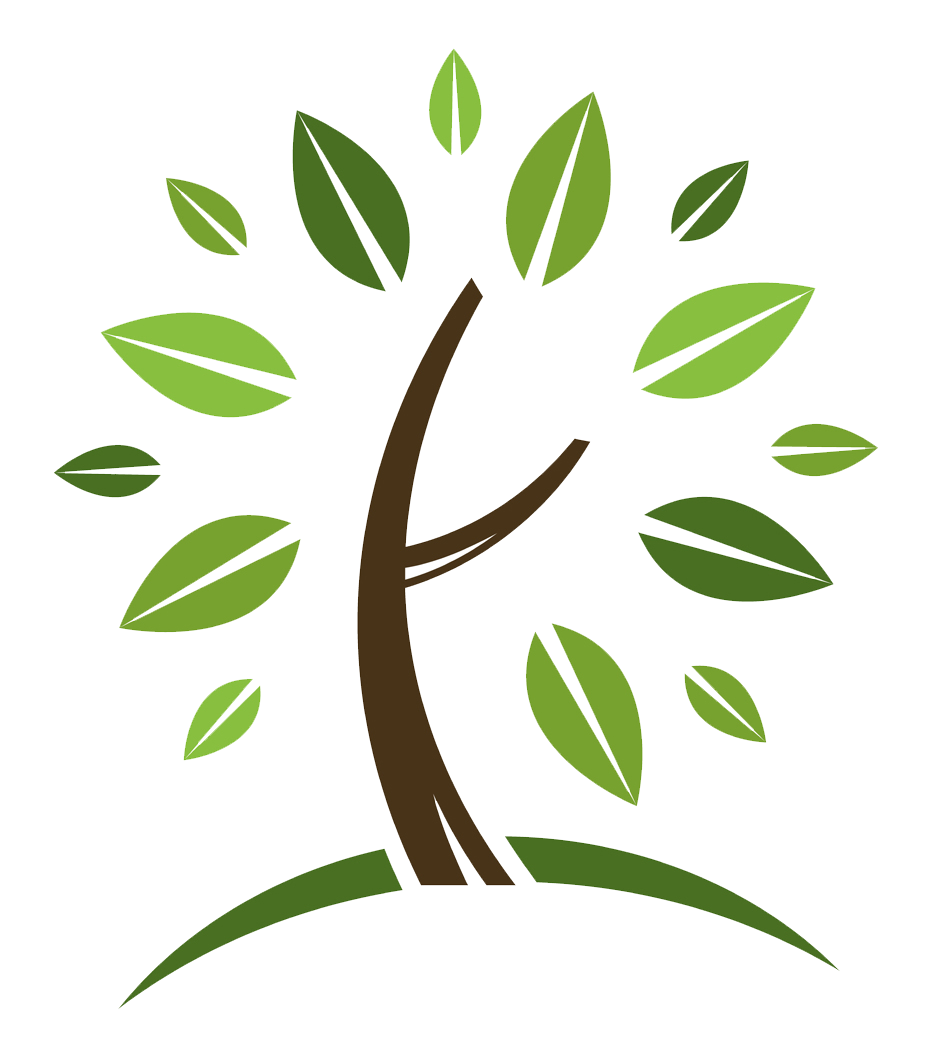 Launch LandInvestors
---