LandPin.com
LandAcademy Members bring you rock bottom priced wholesale land deals.
Established in 1999, LandStay.com is our sister land company, "our real job". Renamed LandPin.com in 2016 to accommodate the sales needs of our membership group, together we have completed more than 16,000 acquisitions/sales with tens of thousands of satisfied buyers. At any given time there are thousands of rural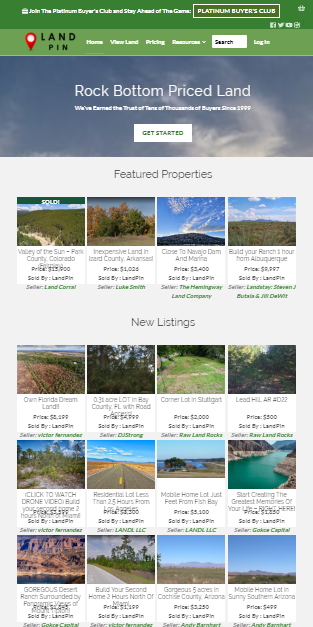 properties in inventory. We love this business and take it very seriously.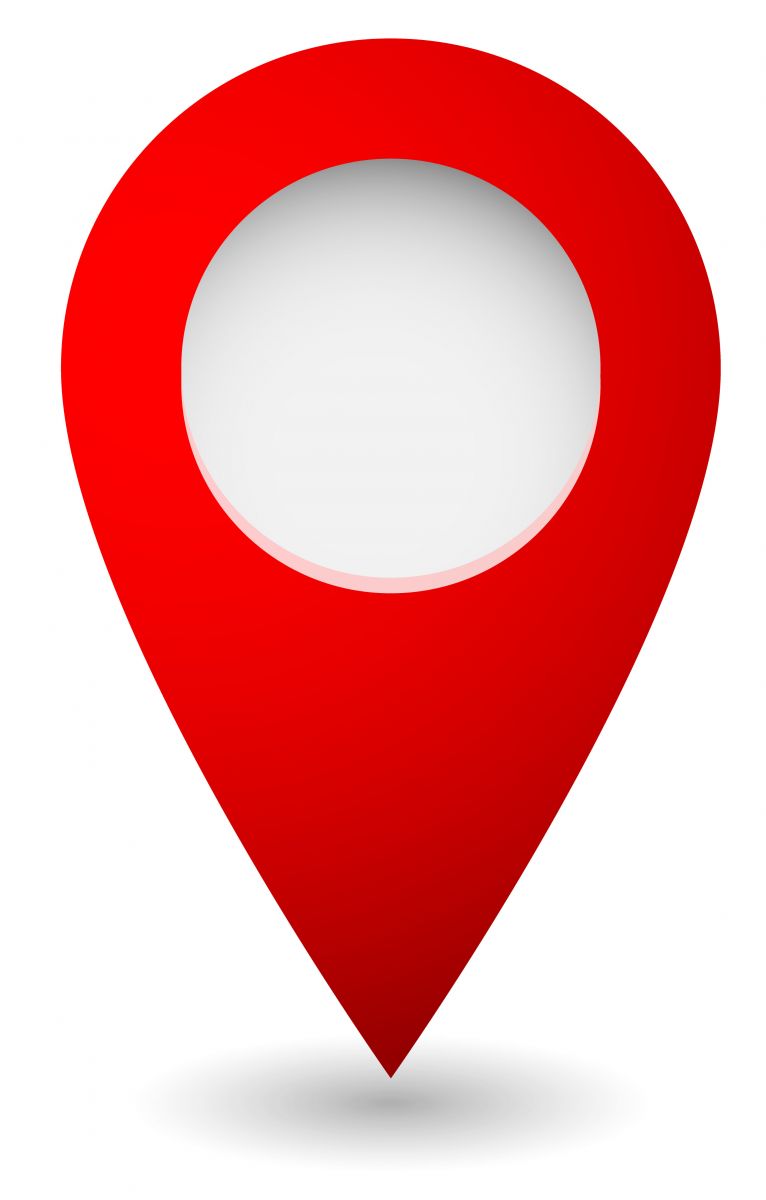 Launch LandPin.com
---