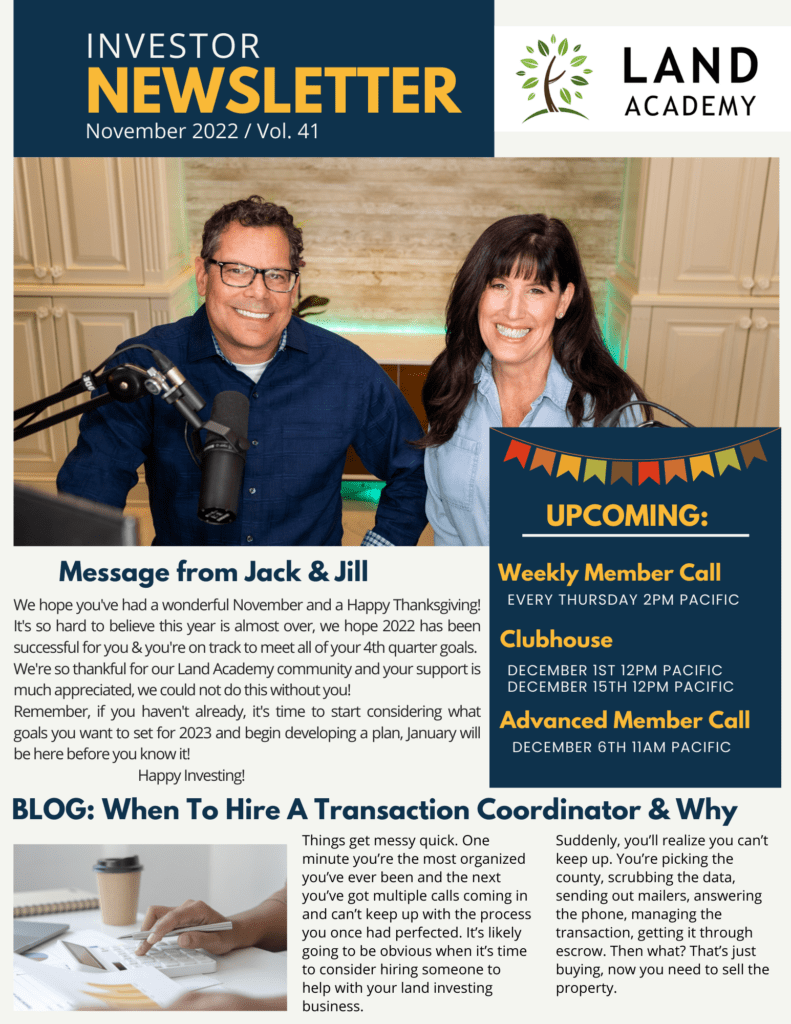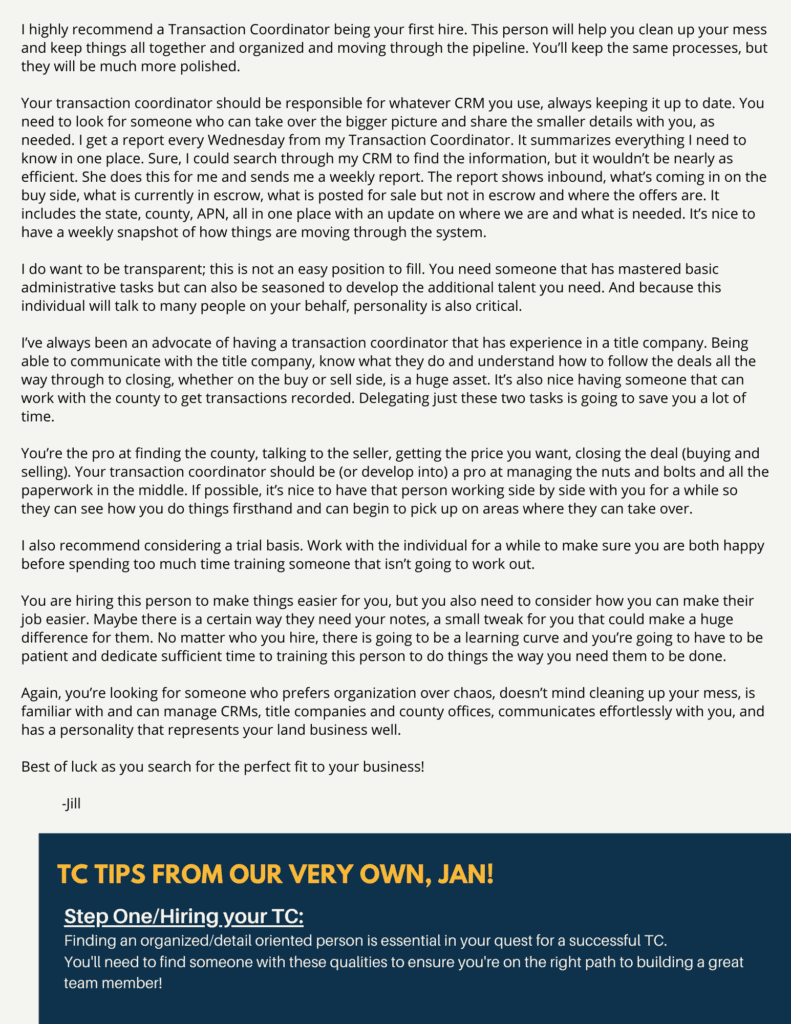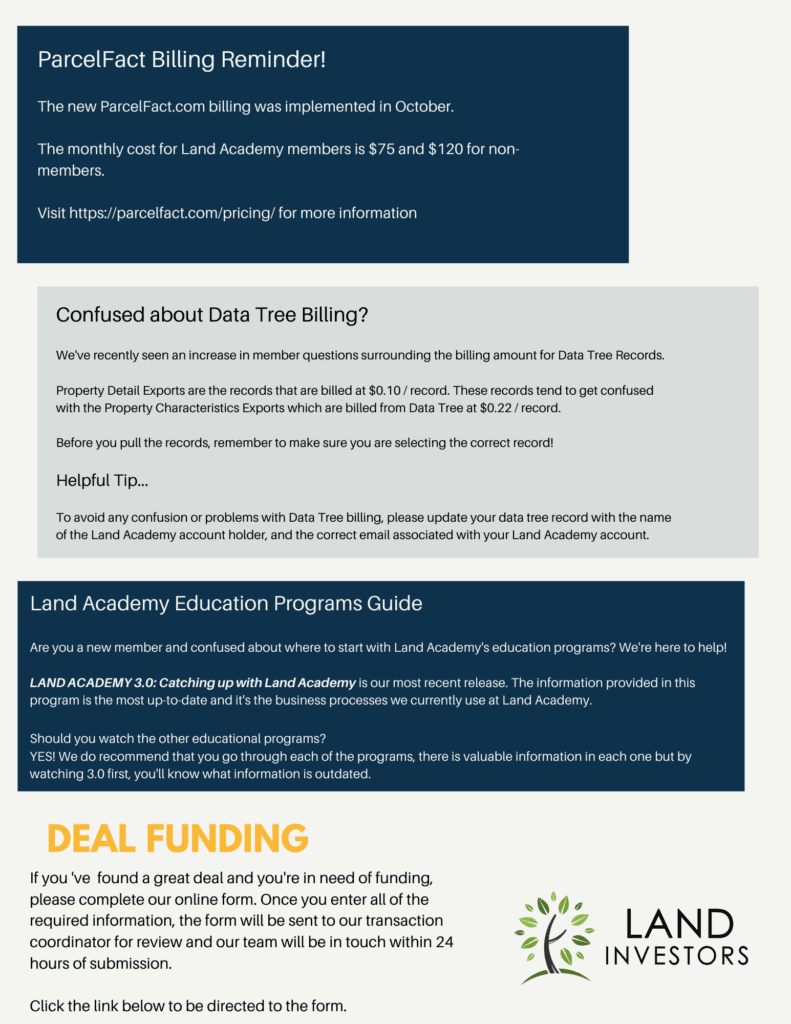 ---
A Message From the Offers2Owners Team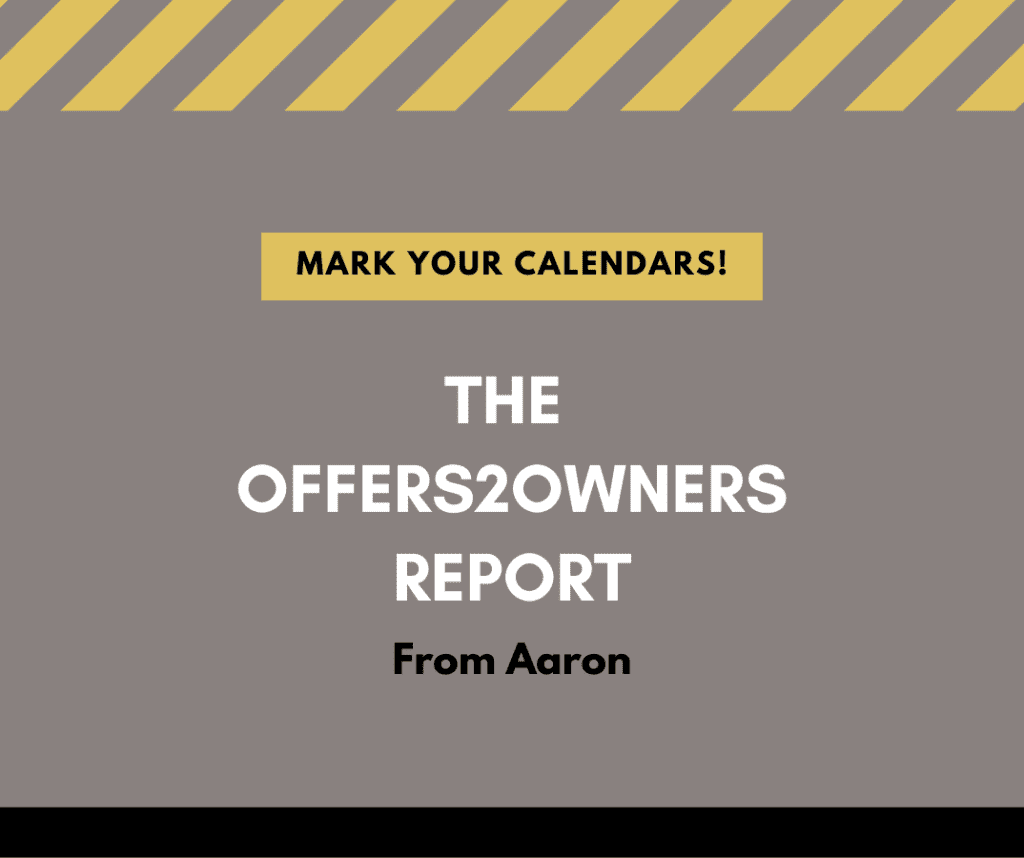 Offers2Owners Numbers:
Mail Sent In October 2022: 561,879
Properties Purchased: 396
Data Pulled: 463,200
*****Important message from O2O*****
Concierge Data Is Back!
Prepay & Save TODAY!
Upload your files when they're ready for Mailings
or Submit your criteria when it's ready for Concierge Data!

Today is the last day to save up to 15% on your next Concierge Data Order and 10% on your Mailing Order!
Use code THANKS15 to get 15% off Concierge Data products
and code GIVING10 to get 10% off Mailing products.
---
What is Concierge Data Plus (All-in-one)?

It's our all-in-one option that includes everything that you get with Concierge Data and Docs Ready.
All you need to provide are the criteria and we take care of the rest. We download the data, scrub and price it, then once you approve the final data file we get to work merging that data with your letter template to create your personalized offer letters. Once you've approved the offer letters, we can immediately start putting them in the mail and getting your offers into the hands of landowners.
Concierge Data Plus is priced at $1.29 per record, $0.05 less than purchasing Concierge Data and Docs Ready separately. And if you're a Land Academy member you get our member exclusive price of $1.25 per record.
Want to know your Offers2Owners Prepaid Mailer Balance?
Send an email to support@offers2owners.com & a member of our team will provide you with an account breakdown within one business day.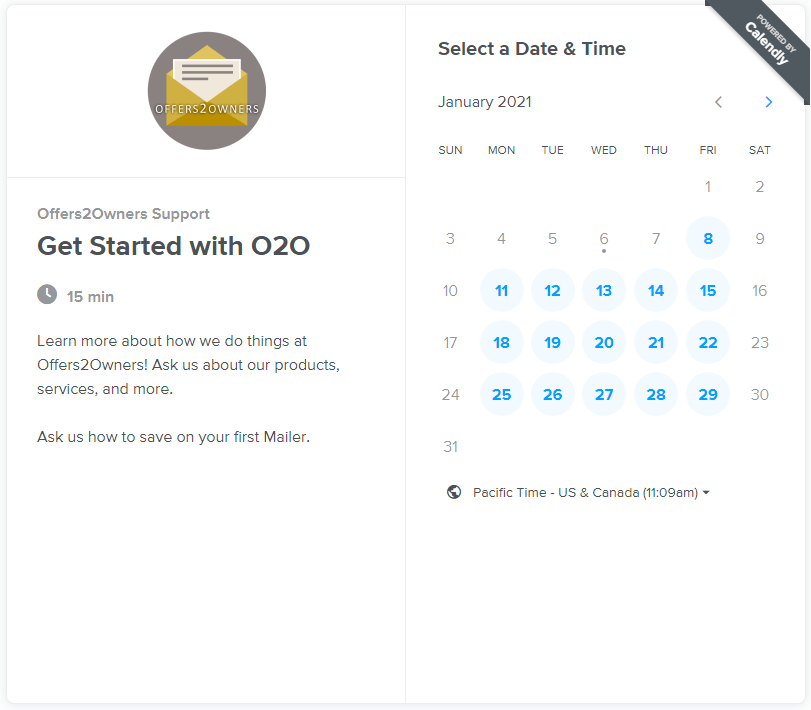 If you have questions, or need help getting started?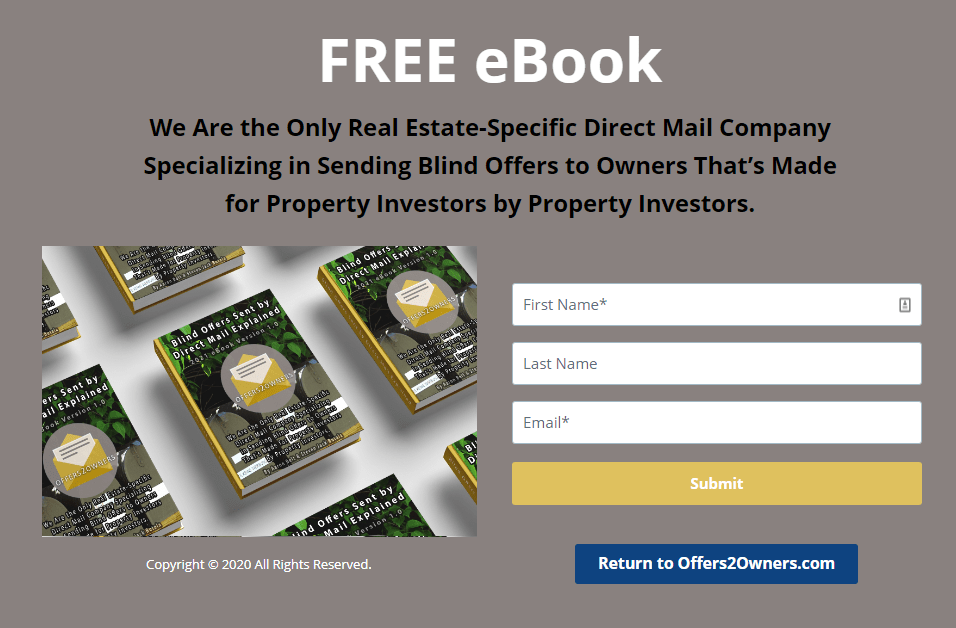 Want to learn more about how this works?
---
Podcast Corner
Check out some of our favorite recent ones!
---
Join our Facebook Groups!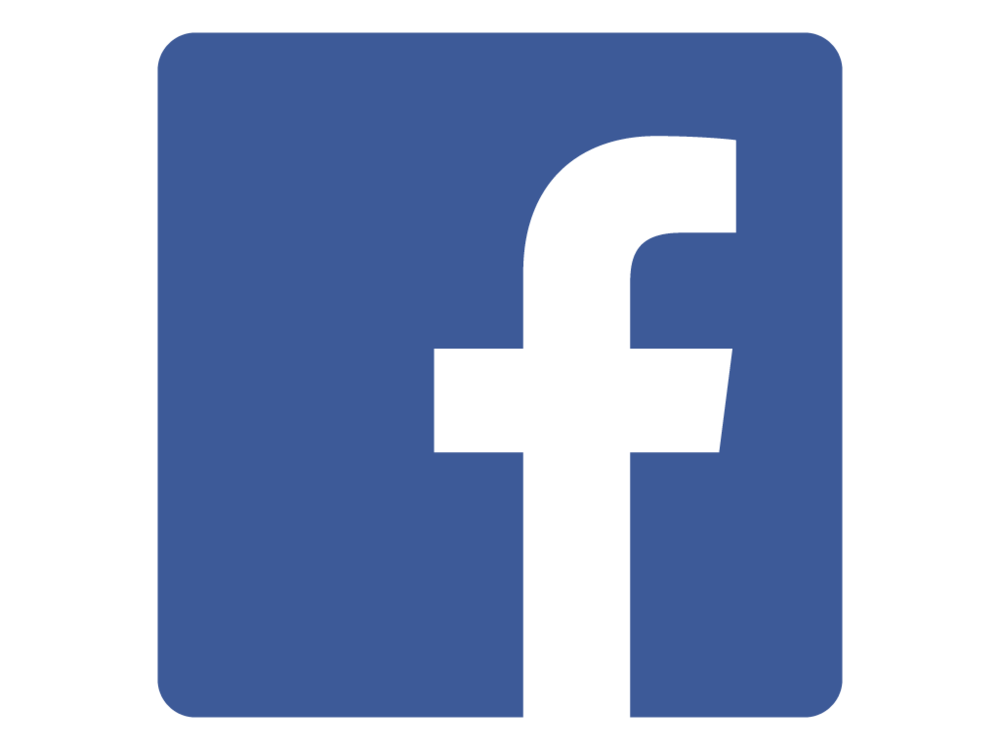 Land Academy: Real Estate Investing (Land Academy)
House Academy: Real Estate Investing (House Academy)
Offer2Owners: Offers2Owners Group
---
WE APPRECIATE YOU!
Team Land Academy