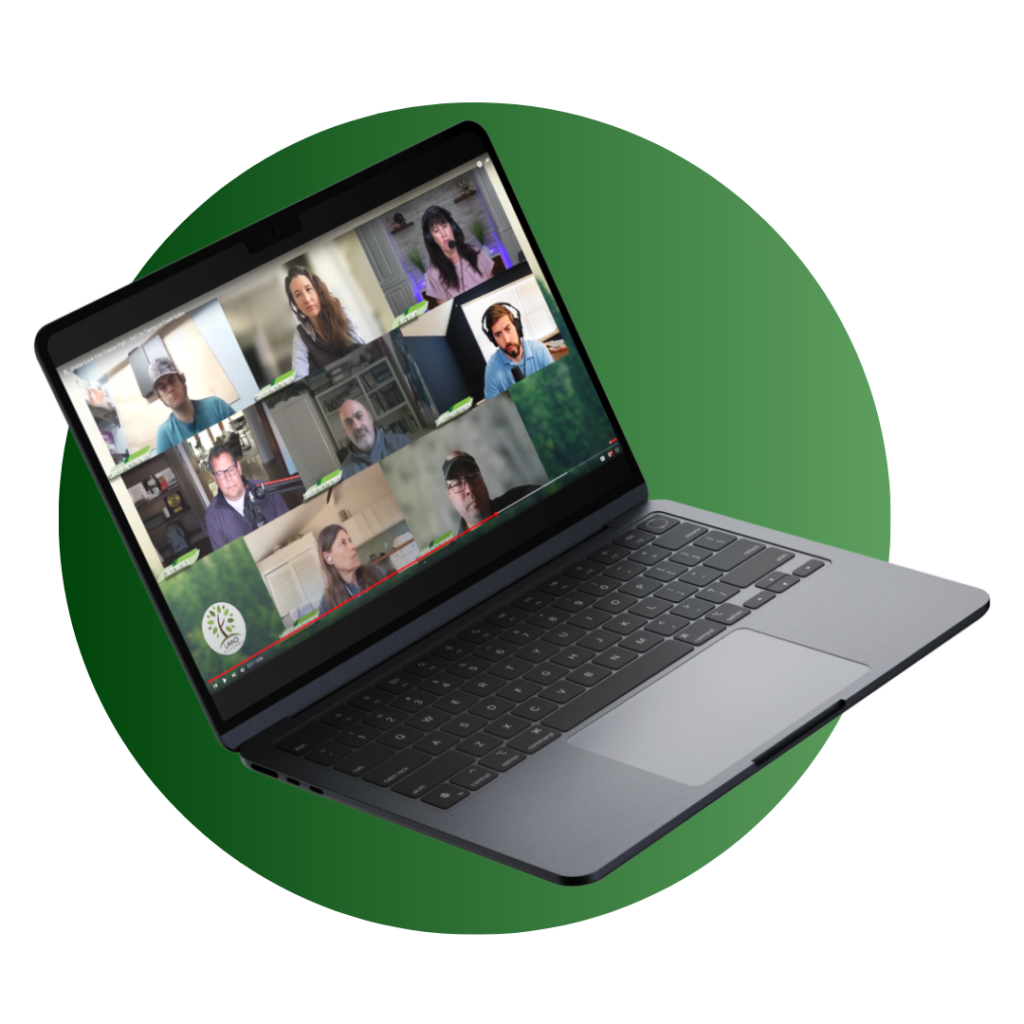 Upon submission you will receive an invitation to the call from our provider, Zoom, so keep an eye out for that.
When you're on the call, please feel free to jump in and ask questions, interact with members, or even get a deal looked at!
We look forward to having you on the call!
Get an Inside Look from One of Our Members!
Ask our team today and schedule your FREE consultation!