By S.Jack Butala
Regular people are learning that they do not need to live in larger cities. The popularity of rural SFRs, land and mobile homes are scheduled to grow at "profound" rates.
CNBC interview Redfin CEO, Glenn Kelman on April 17, 2020.
Keep in mind that the operators of websites like Redfin, Realtor and Zillow see real time changes in market demand by measuring clicks in the form o heat maps. So if a ton of users have changed what and where they are viewing property based on a current event like this virus, they see it first.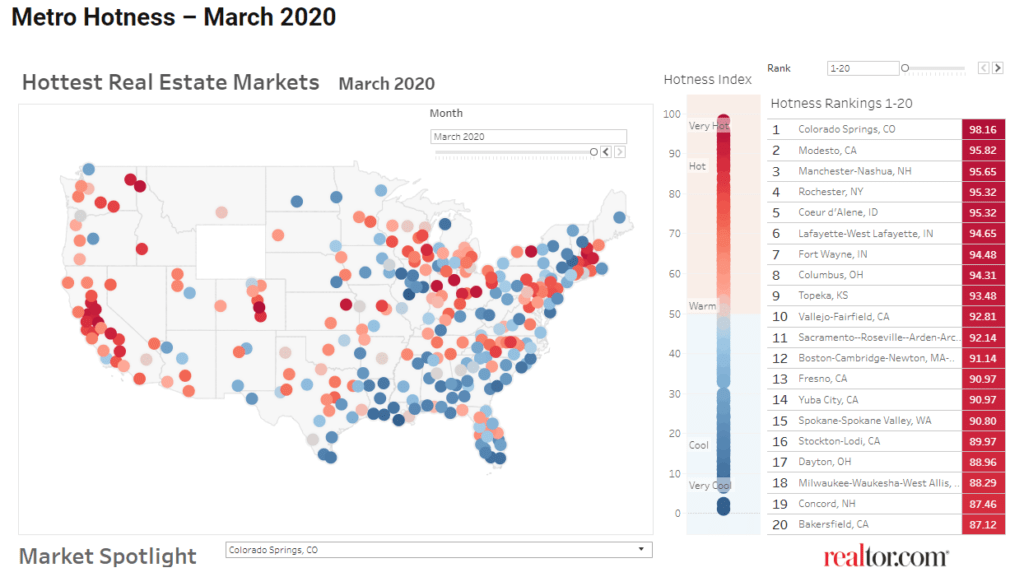 Here are a few excerpts of what Kelman said;
"We have seen that people are more interested in that house at the foot of the mountains by the lake," Glenn Kelman said on CNBC's "Closing Bell." "Rural demand is much stronger right now than urban demand, and that's a flip from where it's been for the longest time, where everybody wanted to live in the city. We'll see how it comes back, but there seems to be a profound, psychological change among consumers who are looking for houses."
There has not been a big drop in home prices, Kelman said, because new listings have declined more than demand from buyers. Kelman said buying demand is down about 20%, but listing demand is down about 60%, which has kept prices from falling.
"The people who are selling right now are the ones who have to sell, and that's still an essential part of the U.S. economy," Kelman said.
None of this is new or surprising to us at Land and House Academy. I believe it's confirmation for what we have been doing for decades. Now is the time to stay-the-course and purchase more rural property than every before at what may turn out to be the lowest prices of the century.