By Jill DeWit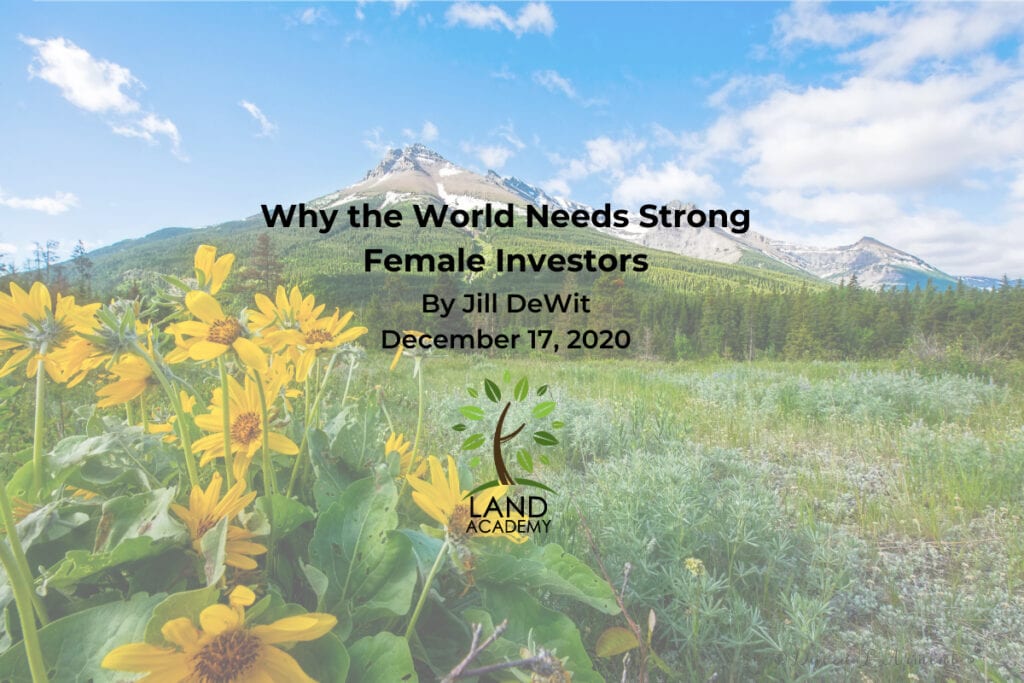 Once again, I find myself saying… "If I only had a mentor like me 10 years ago who knows where I'd be?" Having someone a few months or years ahead of you as you are navigating the ins and outs of starting or growing a business can add up to years and hundreds of thousands of dollars, saved.
I did have an amazing land investing mentor when I met my partner as he had 15+ years of experience to share. But as a man, he was not able to coach me with the nuances and situations that surround being a female in this territory.
As co-founder of Land Academy, I have witnessed hundreds of lives changed by showing others how to start and operate their own land flipping companies. Every week I get heartfelt thank you's for sharing our business model so others can afford to send kids to college or simply keep food on the table.
I have watched and learned what it takes in others to be successful, not only in our niche, but in any new business. And as a woman in the real estate investment industry, we face unique challenges and approach obstacles in notable ways. But also, as a woman, we are afforded special exceptions and those need to be exploited.
We have certainly proven we can change gears and multi-task exceptionally better than men. And we are innately great at cutting through the B.S and I would even go so far as to argue that women make better decisions.
This month I am excited to be launching TWO female-focused investor groups: Land Academy Ladies and Property Flip with Jill DeWit (Women Only). These are places to acknowledge, develop, and celebrate being successful female investors.
No matter your gender, I encourage you to join me every Tuesday on Facebook or YouTube Live at 3pm PT.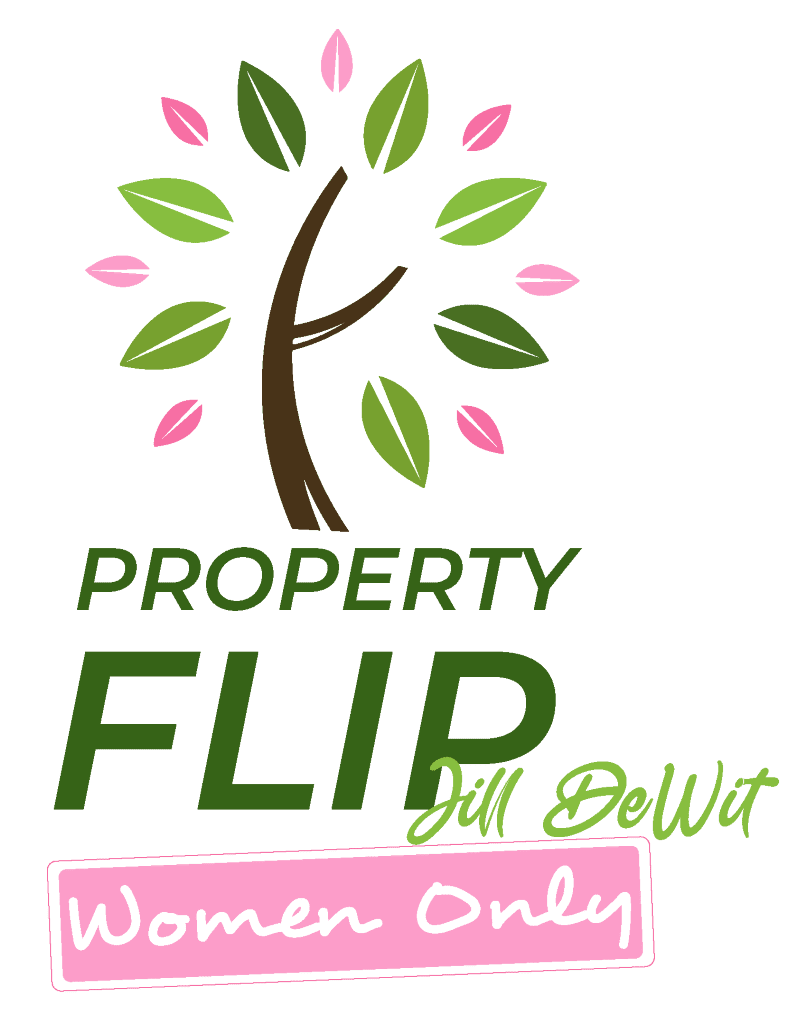 My partner coined the phrase "you are not alone in your real estate ambition." I think mine might be "the world needs strong female investors."