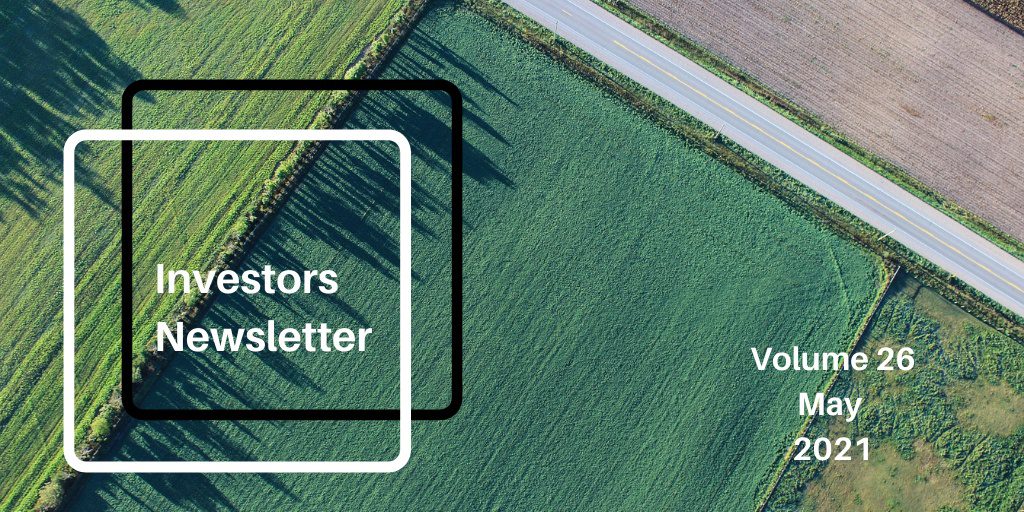 We're almost HALFWAY through 2021.
(we can't believe it either!)

Welcome to the twenty-sixth edition of the Investors Newsletter, a monthly online publication coming straight to you from professionals who eat, breathe, and sleep this business. We have industry updates, technology tips, and all other kinds of incredibly valuable information.

We've been working on big deals, have made some even bigger changes to our companies, and have some HUGE new arrivals coming soon.

It's never too late – whether it's getting started in real estate, ramping up your business, or anything else! Join us in evaluating the first half of the year and starting the second half strong!

This newsletter is for you. Read it, bookmark it, share it, and feel free to let us know if you have any feedback, content suggestions, or questions! Whether you're a seasoned investor or just dipping your toes, we promise you'll be waiting by your computer for next month's email.
---
Real Estate Data: How to Make Data Driven Property Acquisitions 2021-2025
By S. Jack Butala
The real estate dataset for the US is finite at about $150M properties. Three data providers are in a race to capture the most robust dataset for each property in this dataset; CoreLogic, First American, and Black Knight. Each have specializations and methods of delivery that are industry-specific they are Oil and Gas, Title Insurance, and Mortgage industries, respectively.
Black Knight has recently released a custom platform named Rapid Analytics Platform or RAP for short. In their words this is its definition: it's a cloud-based enterprise data and analytics solution that transforms the way companies work leverage data and enable decision science strategies in their workflow.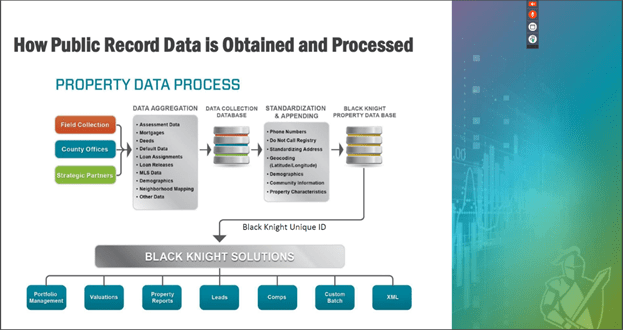 Within a single platform, users can immediately source data, execute queries, create advanced analytics and train machine-learning models. This helps organizations gain valuable insights to drive business growth, effectively manage risk, and respond quickly to the dynamics of an evolving market.
There are hundreds and hundreds of columns of data associated with any given property in the county. These data sets can be categorized based on what makes since to an investor.
Here is what it can do for property investors like us; after reviewing the entire 150M unit dataset, I would like to see properties with no improvement value (land) in zip codes where the spread between average completed sale value and the "for sale" values is largest. This tells me where to send out blind offers. Then I would like to see, within those geographic parameters, what acreage range is the widest. This tells me which owners or to whom to send blind offers. After scrubbing down to this dataset, I would like to know what the actual spread prices are. This tells me for how much to send each offer (how to price the offers).
At present, we are building a custom cloud based application with Black Knight to automate this process for buying land and many other variations of this application and new data becomes available. RAP does an amazing job of putting this information into an automatically updated dashboard format which will tell us where to invest based on actual "constantly updated" activity in the market. Here are a couple simple examples of real-time data for a different client where forbearance and delinquency activity is their goal: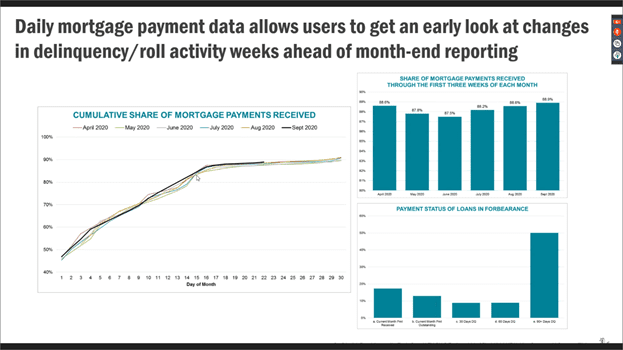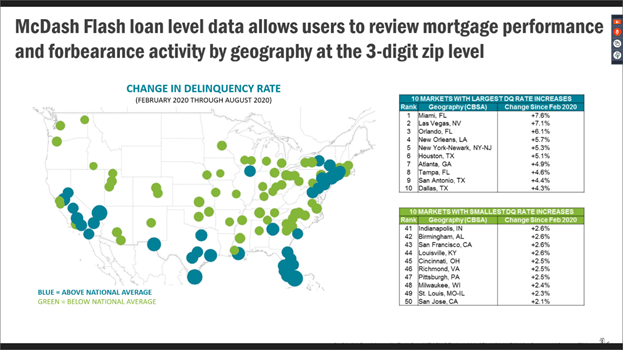 The next few years the relationship between real estate data and decision making will bring us into an age on par with the stock market. Nearly every aspect of the data to help automate decision making will exist or does now exist. It's our job to see the data in a way that makes sense to us individually and to act on what that data tells us allowing us to create equity through acquisition and sale of real property.
---
A Message From the Offers2Owners Team
Month #5 – May
We've had our highest Mail Month in April. mailing 100,000 + more of your letters.
We will be officially launching Concierge Data Soon! (Pricing & Scrubbing your Vacant Land Lists)
Fun Fact From O2O:
Are we notified when our Mail hits mailboxes?
You can be, by simply selecting to receive a Free letter from us when completing an order. (meaning you receive a letter when you recipients do!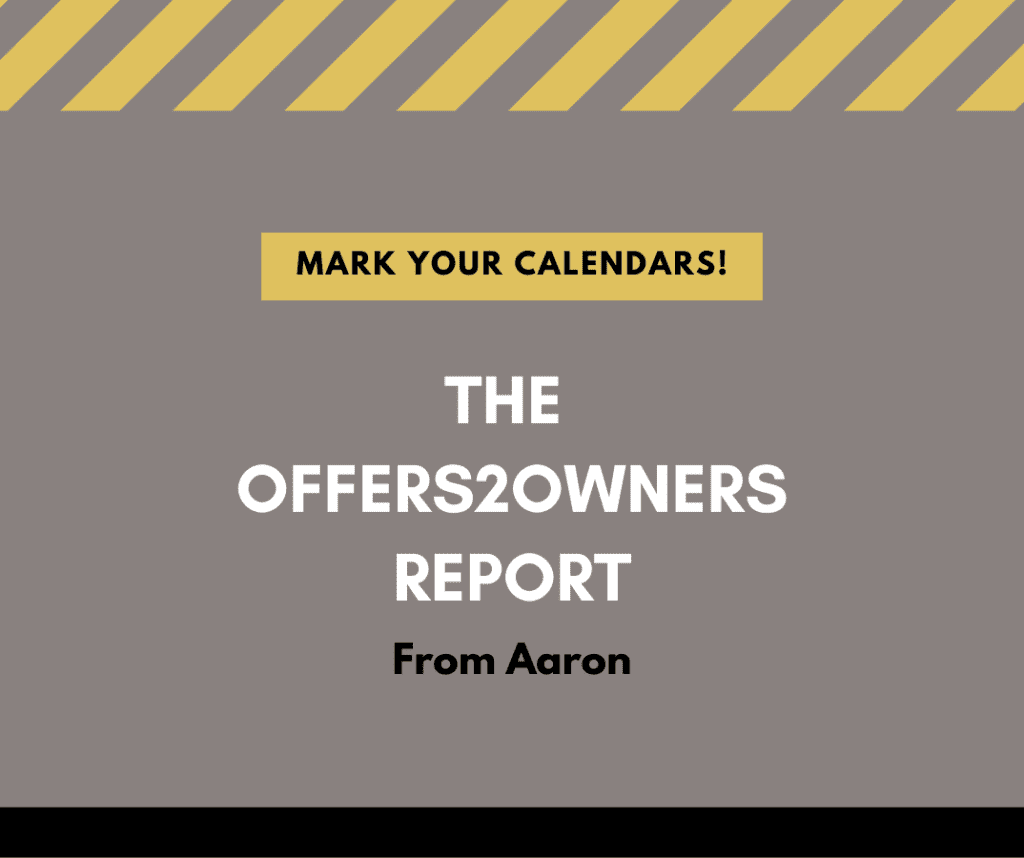 Offers2Owners Numbers:
Mail Sent In April: 640,792
---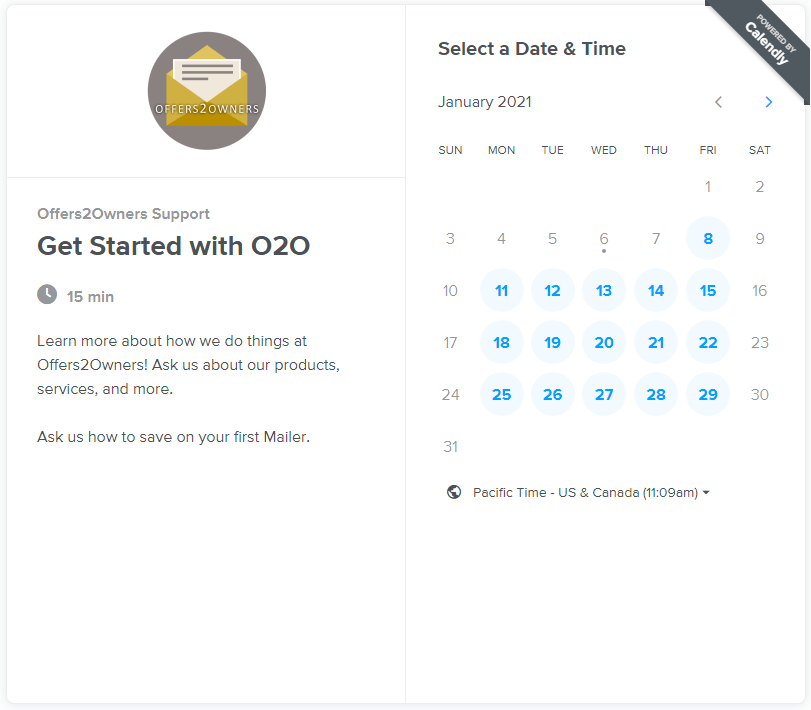 If you have questions, or need help getting started?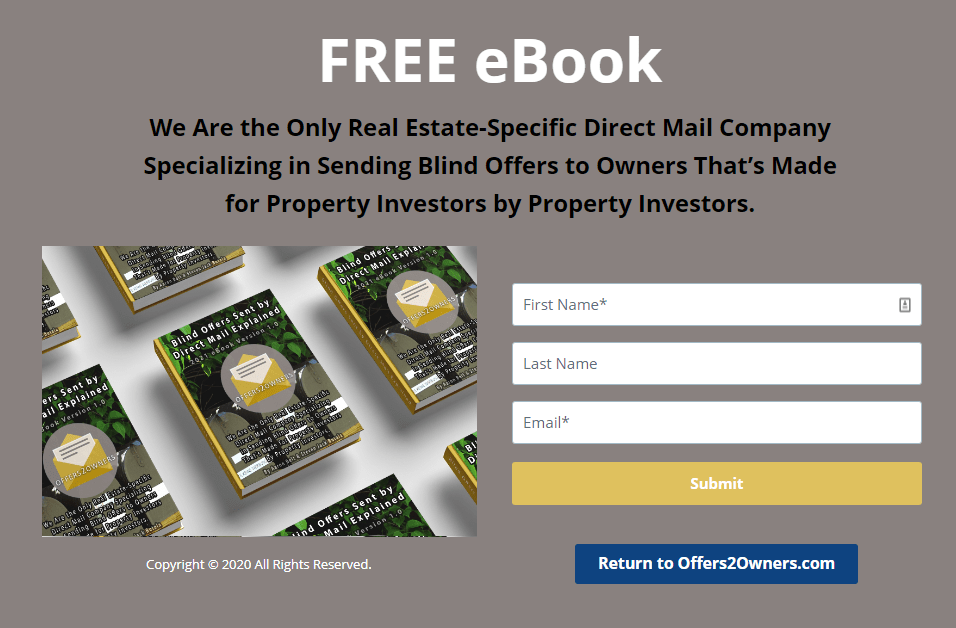 Want to learn more about how this works?
---
Podcast Corner
Check out some of our favorite recent ones!
---
Member Updates
We are pleased to announce that all DataTree reports are now available to members. That's right, all reports on Data Tree are downloadable by members. You can log in and check it out today! Get the information you need now, pay for it the next business day.
These reports will be accessible and billed similarly to the Property Detail Export. The reports are billed through Land Academy the following business day.
Please, view the PDF HERE for the full list of reports now available and the pricing, and check out your Member Guide for more information.
---
REMINDERS:
Don't miss out on Land Academy's Discord Group Chat!
The link to join the discord group chat is in your welcome email.
If you lost your welcome email don't worry, just email support and they will send you the Discord link. We also have Discord chats for the members-only women group and the accountability group.
If you haven't joined in, then what are you waiting for? Our email is support@landacademy.com.
Have Suggestions for Membership?
Is there a site or tool you use that you think we should add?
Want us to develop a certain type of tool?
Is there something missing from our current sites that you want added?
Have specific content ideas?
We're all ears! We're always adding to membership and improving on what we always have, and we know that you have great ideas!
You can always email us at support@landacademy.com with any suggestions or ideas.
---

Land Academy members now have access to all DataTree reports from within your account. Check out a little bit of what is available to you below, and see your Member Guide for a full list of reports as well as pricing and billing information.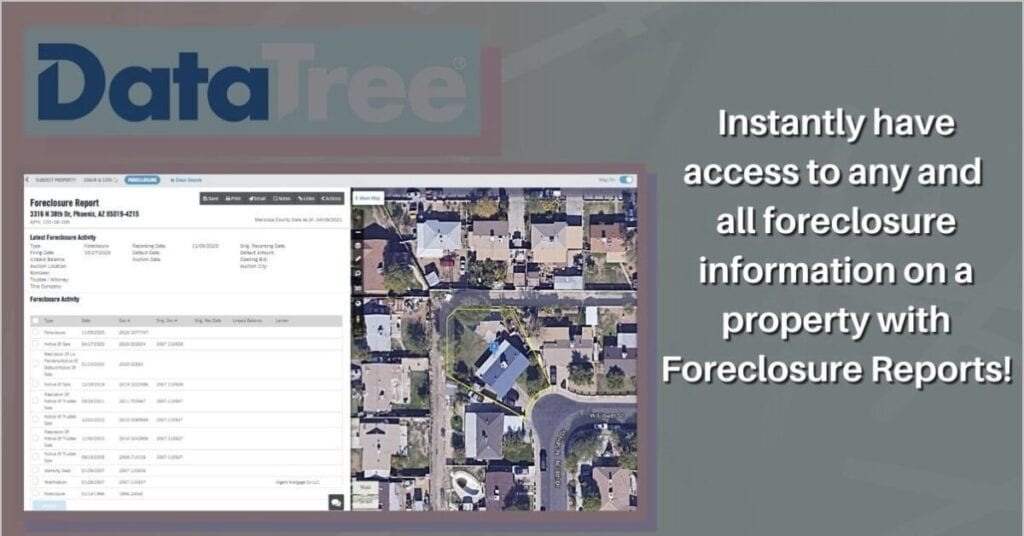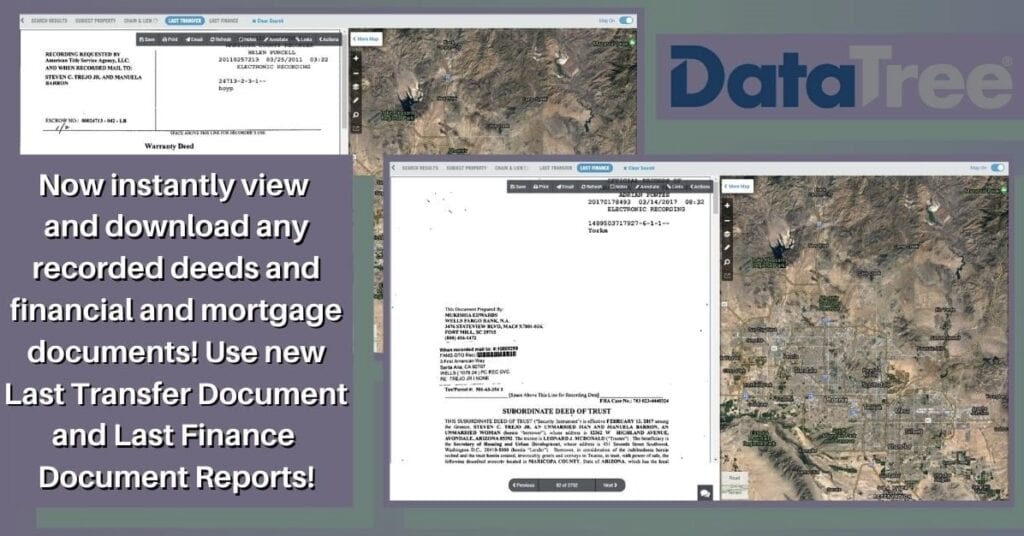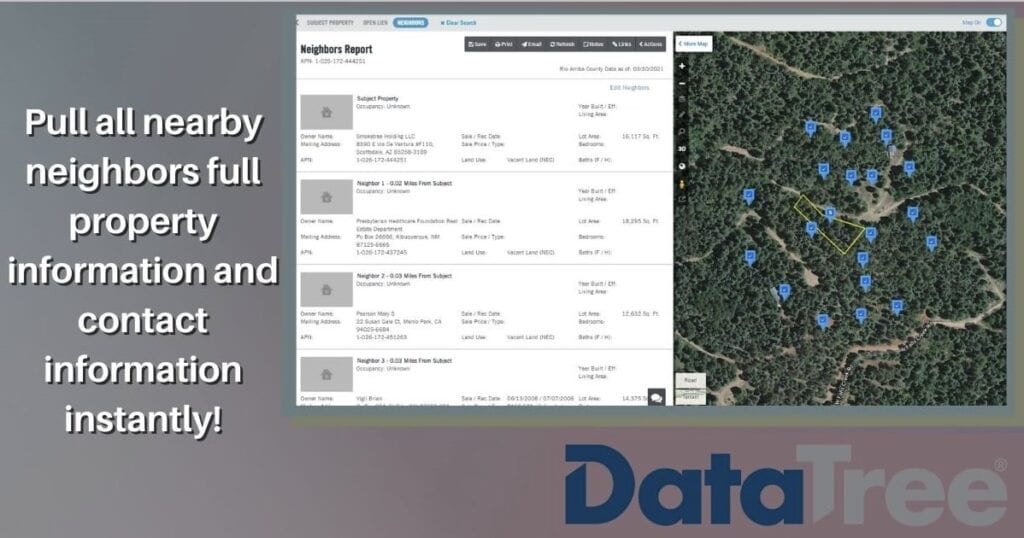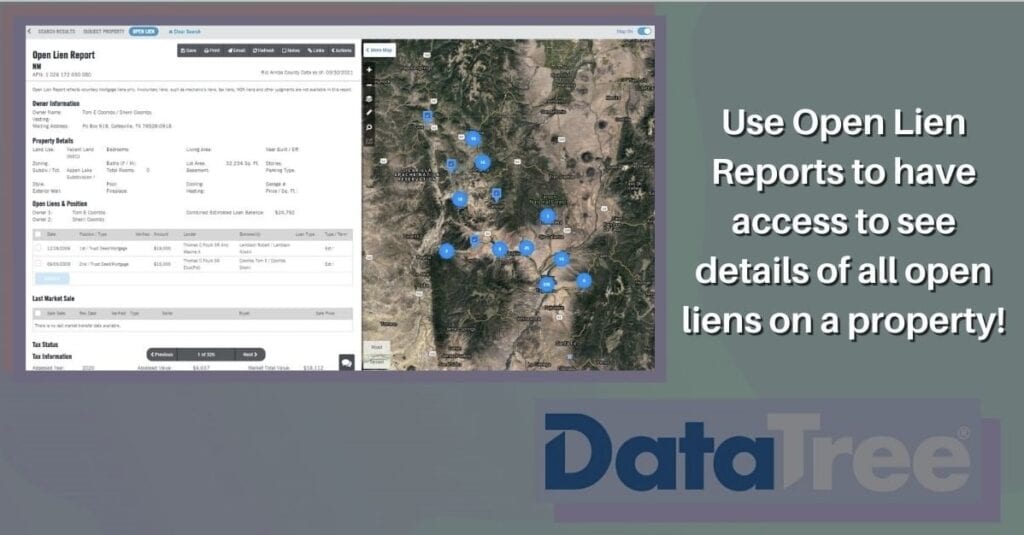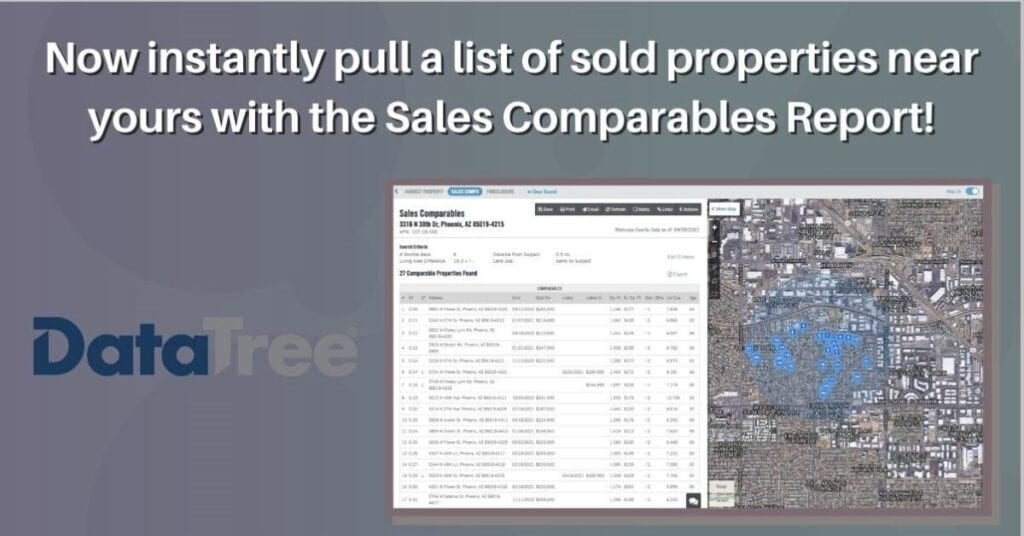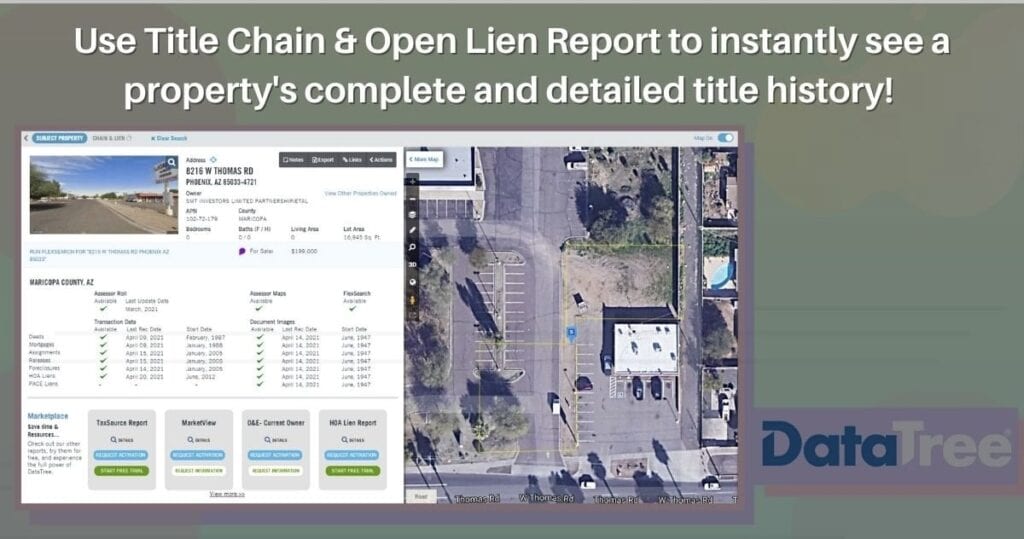 Marketing Tips
Content, Content, Content
Content creation for social media doesn't seem like a lot of work until you, yourself, have to create quality content on a consistent, daily basis.
It can honestly be overwhelming and even unsustainable if you don't do it right. To have a successful social media page, it is basically a requirement to post content everyday. That's too much work! Who has that kind of time!?Don't worry, we've got you covered.
Here's a pro tip: Set aside a few hours or a full work-day in the week to plan and create at least 1-2 weeks' worth of content. When you're finished creating the content, schedule out the content for the next 1-2 weeks on your favorite social media scheduling app (i.e. Hootsuite, Facebook Creator Studio, etc.). Then, just before the 1-2 weeks are over and you're out of content, set aside another few hours or a full work-day in the week to plan and create another 1-2 weeks' worth of content, then schedule that content out. And repeat. Until the end of time. Or until you can hire somebody else to do it for you.
– Marketing Team
---
Join our Facebook Groups!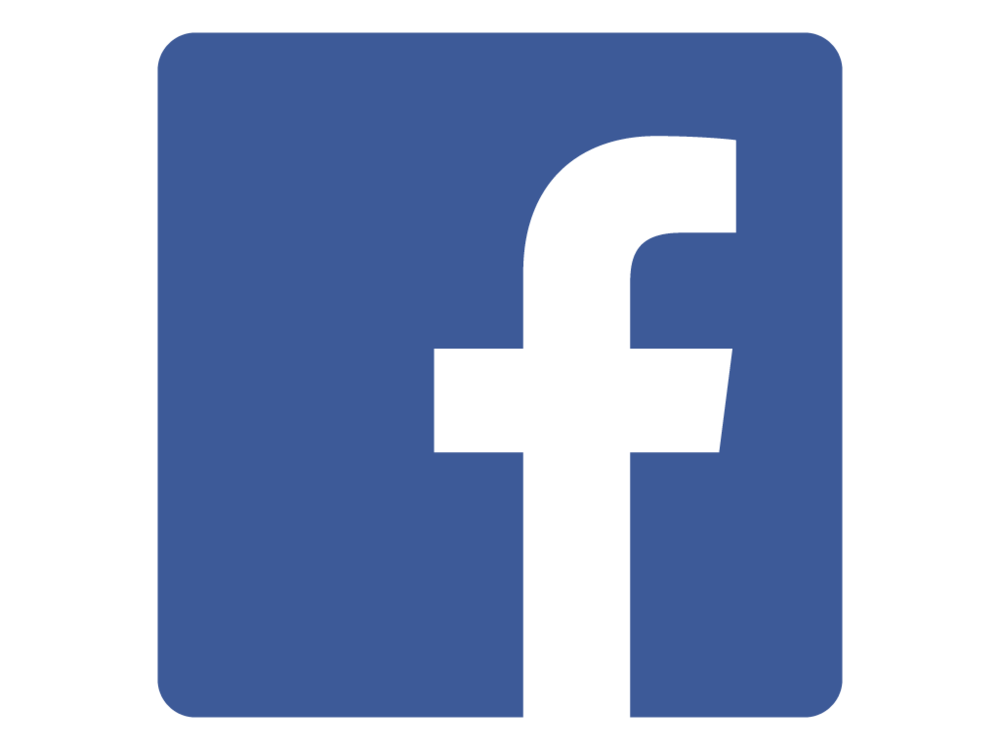 Land Academy: Real Estate Investing (Land Academy)
House Academy: Real Estate Investing (House Academy)
Offer2Owners: Offers2Owners Group
---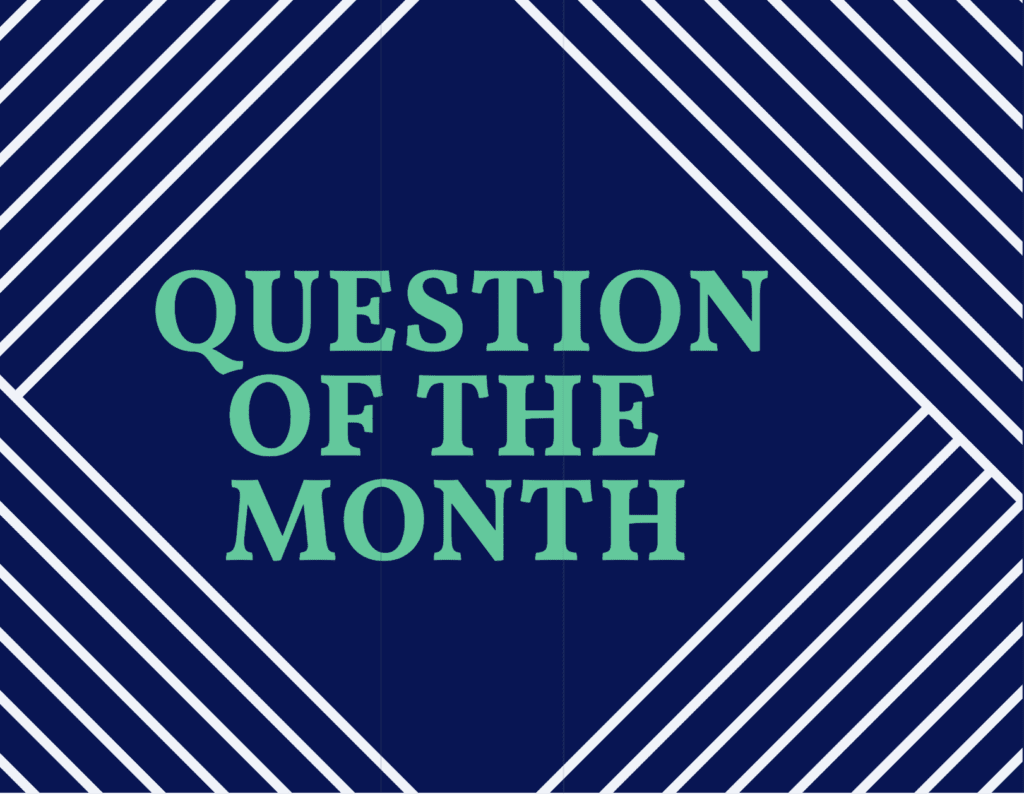 This month's question (more success story) came from Lucas over on LandInvestors.
My offer was for a property that was already listed. The seller and I couldn't agree on a price. However, he had a tiny parcel in a nearby county that he was also wanting to get rid of. It was so tiny that I wasn't sure if anything could be done with it, but it was right downtown in a nice community directly off main street. City zoning allows for trailers and modular homes, so I went for it
We agreed on a price. Closed quickly. I put it up for sale. I put up a for sale sign and it was under contract to sell within a week. Never even had time to get my posting online. Bought for $3,800 and sold for $9,000. Now I have enough cash to go back and try some deals that I missed from my first mailer. Again, I owe a debt of gratitude to this community.
Check out and listen to Steven and Jill's reponse HERE.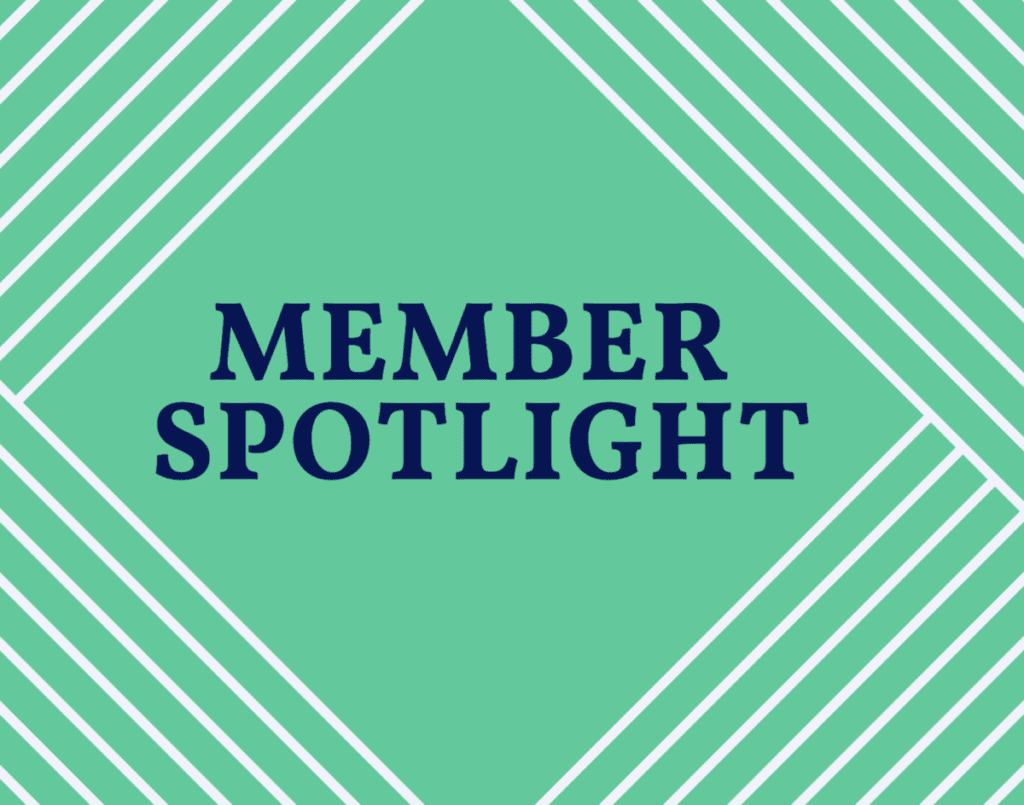 Our Member Spotlight this month is Laurie Phillips!
Laurie has had about eleven companies under her belt. While Laurie has blown us away with how she has applied CFFL and made it her own.
You can find her actively helping people on Landinvestors.com and the discord. Her best advice is to educate yourself, call the counties and escrow companies.
We're especially excited to announce that Laurie is going to be helping us lead the Land Academy Accountability Groups – so if you sign up you'll get to work pretty closely with her.
(Pro Tip: Laurie LOVES to fund your deals)
Listen to her talk with Steven and Jill about how she went full force in the land business and has grown her business dramatically HERE!
---
If you aren't a member yet – why not? We would love to have you "in our corner." Visit LandAcademy.com or HouseAcademy.com for more information on joining or to schedule a call with our team.
If you want an opportunity to attend one of the weekly closed member calls to get a taste of what we're about, send an email to support@landacademy.com